Now Serving Beer and Spritzers
Enjoy Beer and Spritzers With Your Meal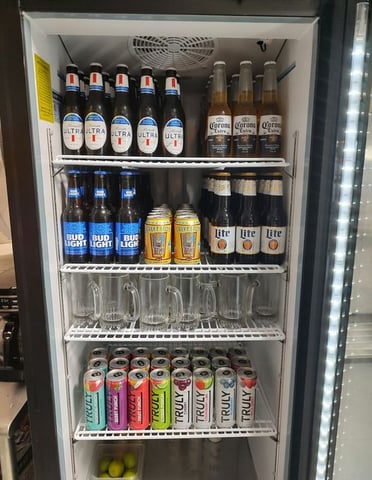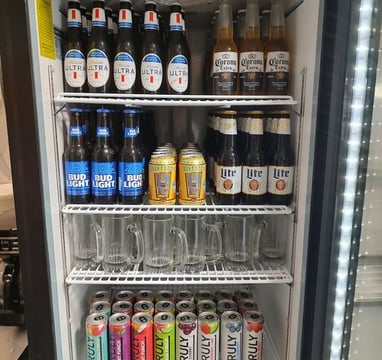 Fa-Fa-Fa-Finally!!!!!
We can finally offer beer or hard seltzer with your meal !
Yes we can DELIVER Beer & or seltzer.
We have been stocking up on TVs so we will have some game day specials and happy hour specials.
Since we are new to the drink game, tell us what you would like to see. We do not have a liquor license so keep your suggestions in line with beer and wine please.